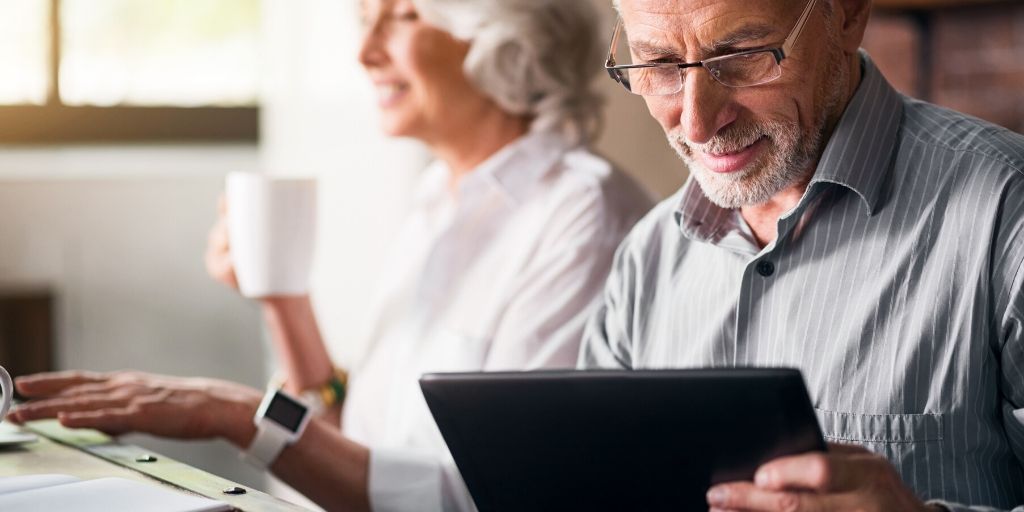 Working with a trusted financial partner is one of the most important decisions you can make for your financial future. Whatever you hope to achieve, it's our mission to simplify the complexities of your financial life so you can focus on what matters most.
Are you nervous about market volatility?

Do you wonder if you are truly prepared for retirement?

Do you have specific questions about your financial plan?

Would you like a second opinion on your investments or retirement plan?
We're Here To Help Virtually
We offer a no-cost introductory Q&A session to help answer your questions, learn more about your goals, and see how we may be able to help.
In our no-cost introductory phone call, we'll discuss:
Which financial questions do you have?

What worries you about your financial future?

What are your concerns or goals when it comes to investing?
During our discussion, we'll answer any specific questions you may have, and take the time to learn about your values, goals, and objectives.
How To Prepare For Our Call
You don't need to do anything to prepare for the meeting, and there's no cost or commitment for the call. It may be helpful to collect your financial questions so we can review them together. Use the link below to schedule your call online now!
Get Started Now
Schedule your free 30-minute introductory phone call today to:
Plan to maximize your financial future.

Get answers to your specific questions.

Get personalized recommendations for your unique situation.
You may also call 703-832-0164 or email [email protected].
About Brian
Brian Bloxom is an Independent Financial Advisor, Chartered Federal Employee Benefits Consultant (ChFEBCSM), and Chartered Retirement Planning Counselor (CRPC) with 25 years of experience in financial advising. He founded Sentinel Wealth Partners to serve retirees, individuals approaching retirement, and individuals managing complex retirement plans such as company plans or federal benefits plans. His expertise and dedication to helping his clients achieve their goals make him a trusted resource that will help you feel confident in your customized retirement plan. Brian's mission is to be available to his clients—all the time. He's here to solve your problems, relieve your anxiety, and give you optimism for retirement. Because ultimately, your retirement should be about well-deserved enjoyment, and not about stress or anxiety. When he's not working, you can find Brian spending time with his wife, Jessica, and their two sons, Spencer and Preston. He enjoys coaching soccer, serving in his community, golfing, and relaxing at his vacation home at Lake Anna, VA. To learn more about Brian, connect with him on LinkedIn.